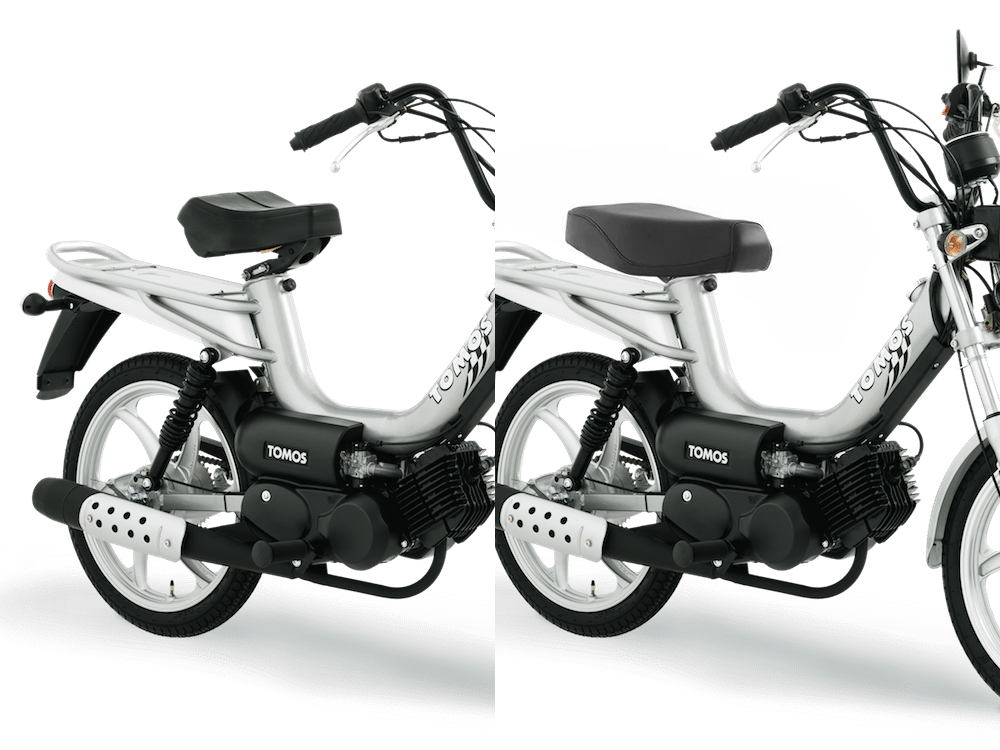 The standard saddle on a Tomos Flexer / Youngst'R / Pack'R is not exactly comfortable, luckily there is a nice solution for that. Tomos has a comfortable saddle for this that can be easily fitted to a round frame with an adapter and minimal modifications.

Supplies:
Tomos Flexer / Youngst'R / Pack'R with a hard saddle

Power drill with 6.5mm drill bit
Standard tools e.g. socket spanner, socket spanner etc.
Manual
Disassemble the old saddle, save the 2 bolts with nuts that you will need again later to mount the adapter.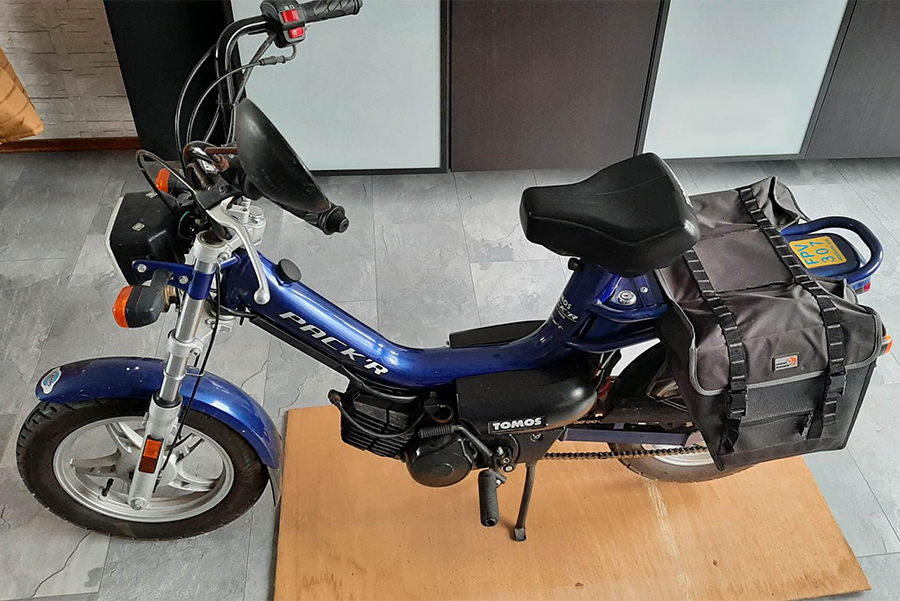 Your frame has 2 slots where the mounting bolts go in, this is where we mount the adapter. 2 mounting holes on both sides in the adapter do not match exactly, so you need to drill 2 more holes.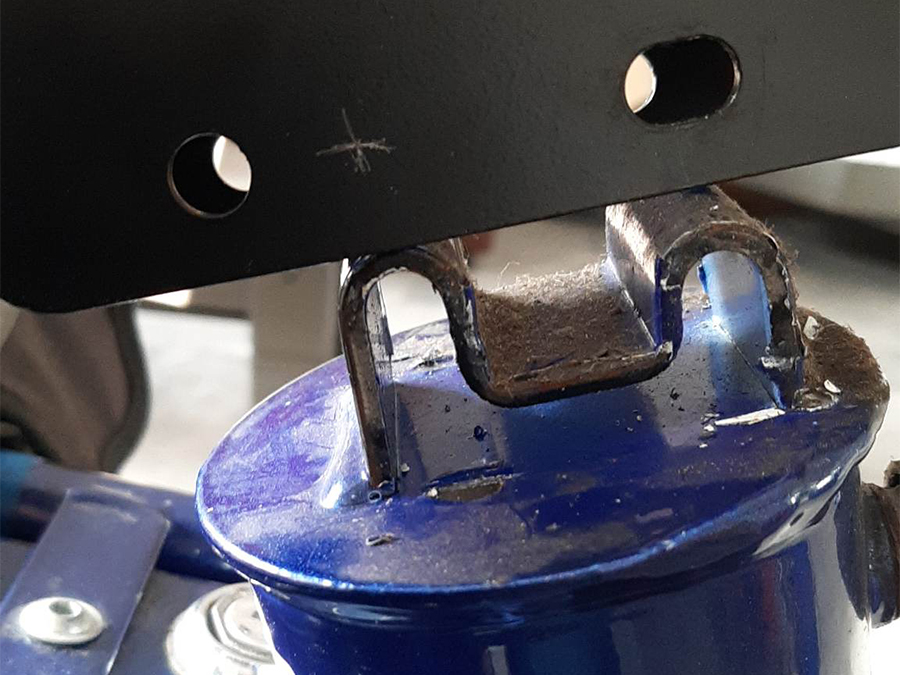 Drill the hole with a 6.5mm drill bit as shown in photo 3.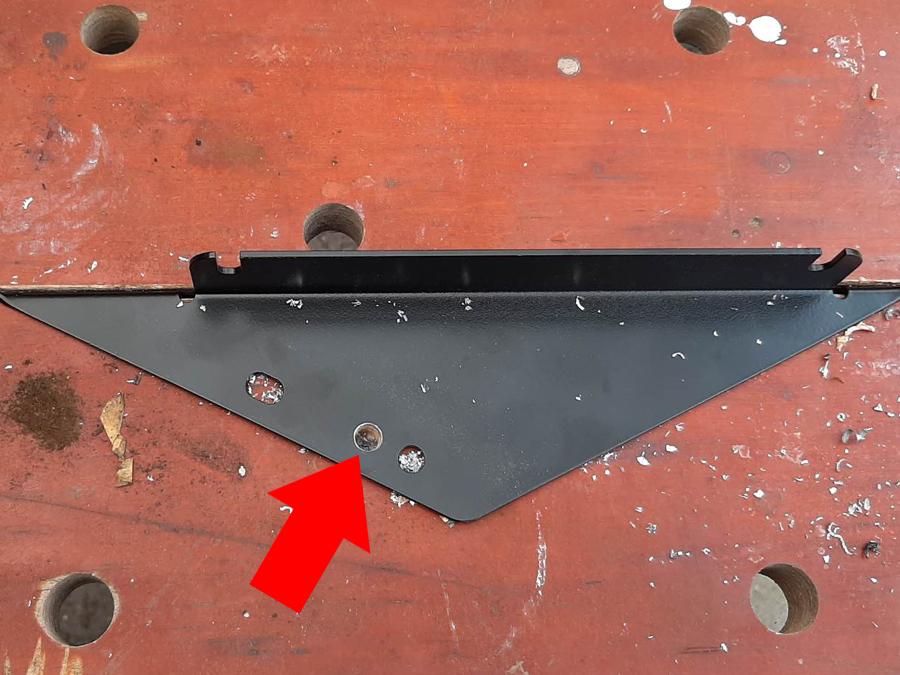 Now you can mount adapter and saddle and enjoy your buddyseat! You mount the adapter on the buddyseat with 4x M6x12 bolts and washers.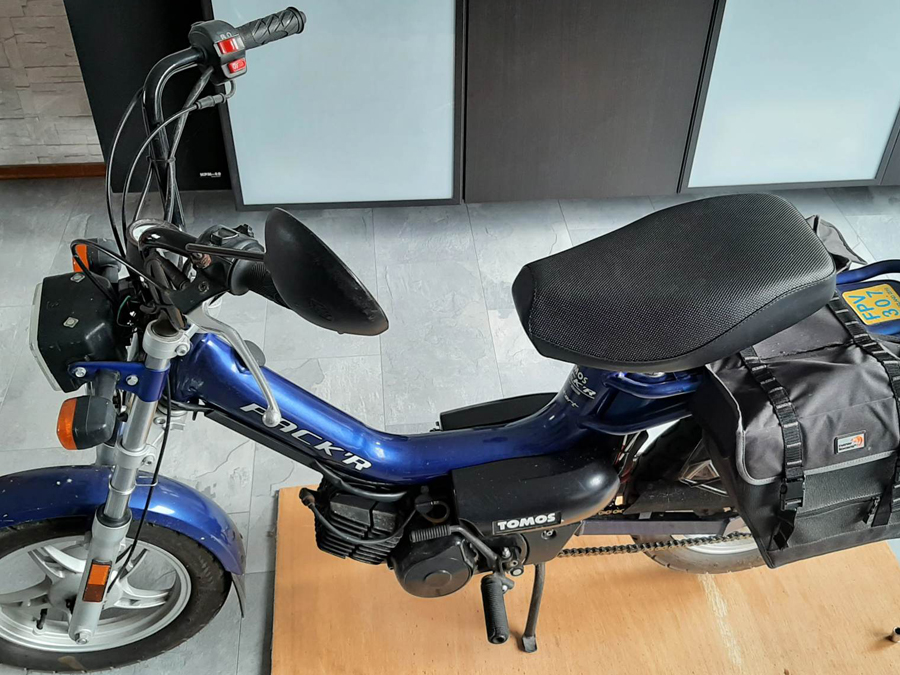 Thanks to Dick for the photos!